Hello!
Welcome to our little shop! We stock a range of planty accessories including locally made clear pots, plant nutrients and Crazy Keiki Paste.
Also home to Itsyleaf Ceramics!
Plant orders will be sent on Mondays & Tuesdays only for avoid any courier delays. Pick ups always available by arrangement.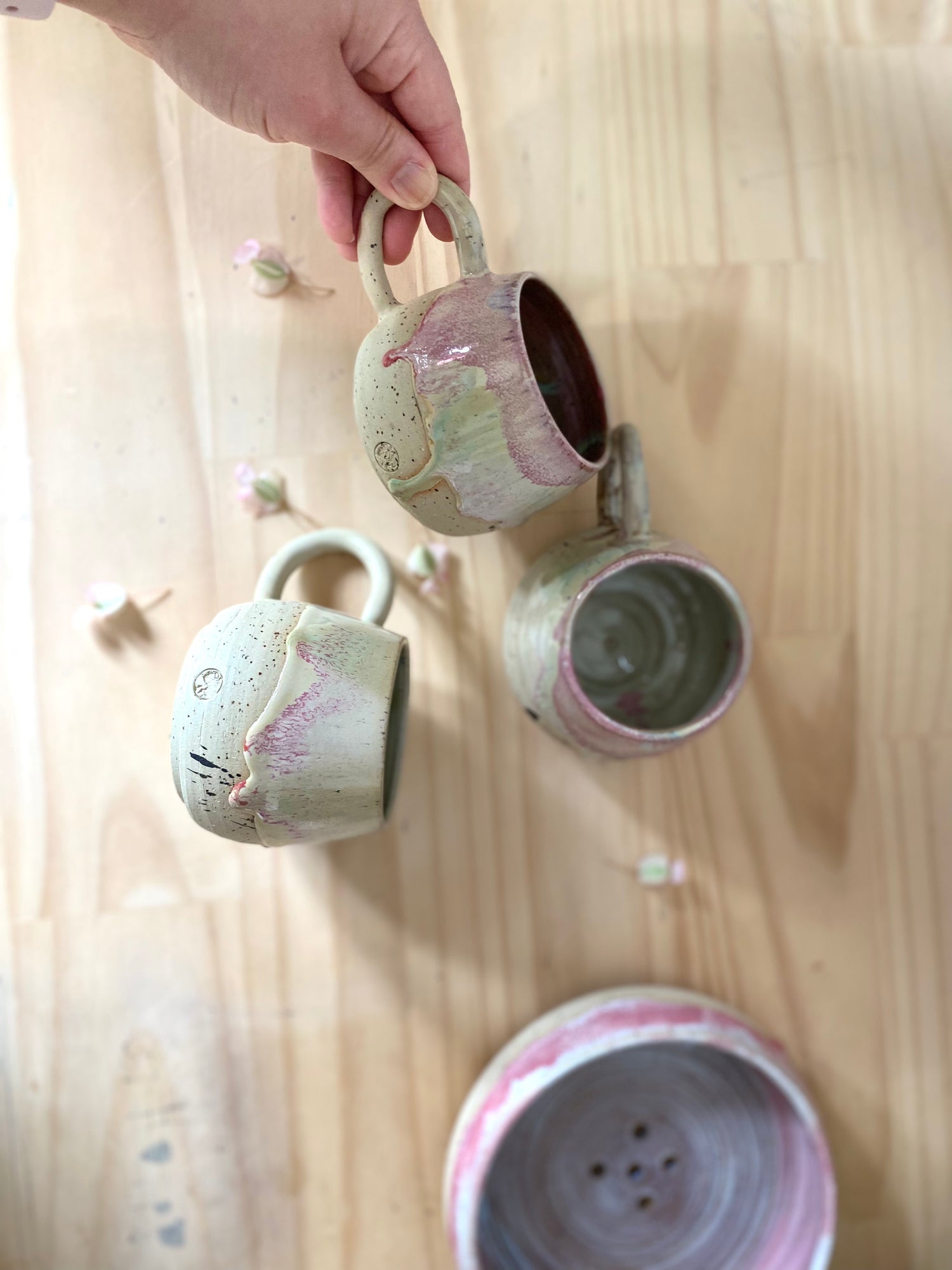 Who we are
We are an Auckland based ceramic artist, plant & accessories store. Everything we sell, we use and / or make in our own home. 
Shop small-batch unique and often playful ceramic pieces handmade by ItsyLeaf Ceramics (me!). Located in Auckland, New Zealand, I make a variety of pieces that include mugs, plants & bowls in small batches.
Almost every plant sold here is propagated with love from our own collection. We are very passionate with what we do and are truly proud of what we sell.
x Azza @ itsyLeaf
Shop now