Handmade pottery made by ItsyLeaf Ceramics (aka me!)  I pack everything incredibly well and with utmost care, but as our Ceramic work is incredibly fragile  there is always risk of breakage in transit - please be aware of this before purchasing.
I also make and package almost everything on my own so some things may take a little bit longer as I juggle between the two.
Thanks for your patience & understanding.
x

PS. Overseas shipping available, email me if your shipping option isn't available.
Sorbet Mug - 320ml
Regular price
Sale price
$34.62 USD
Unit price
per
Sale
Sold out
Share
View full details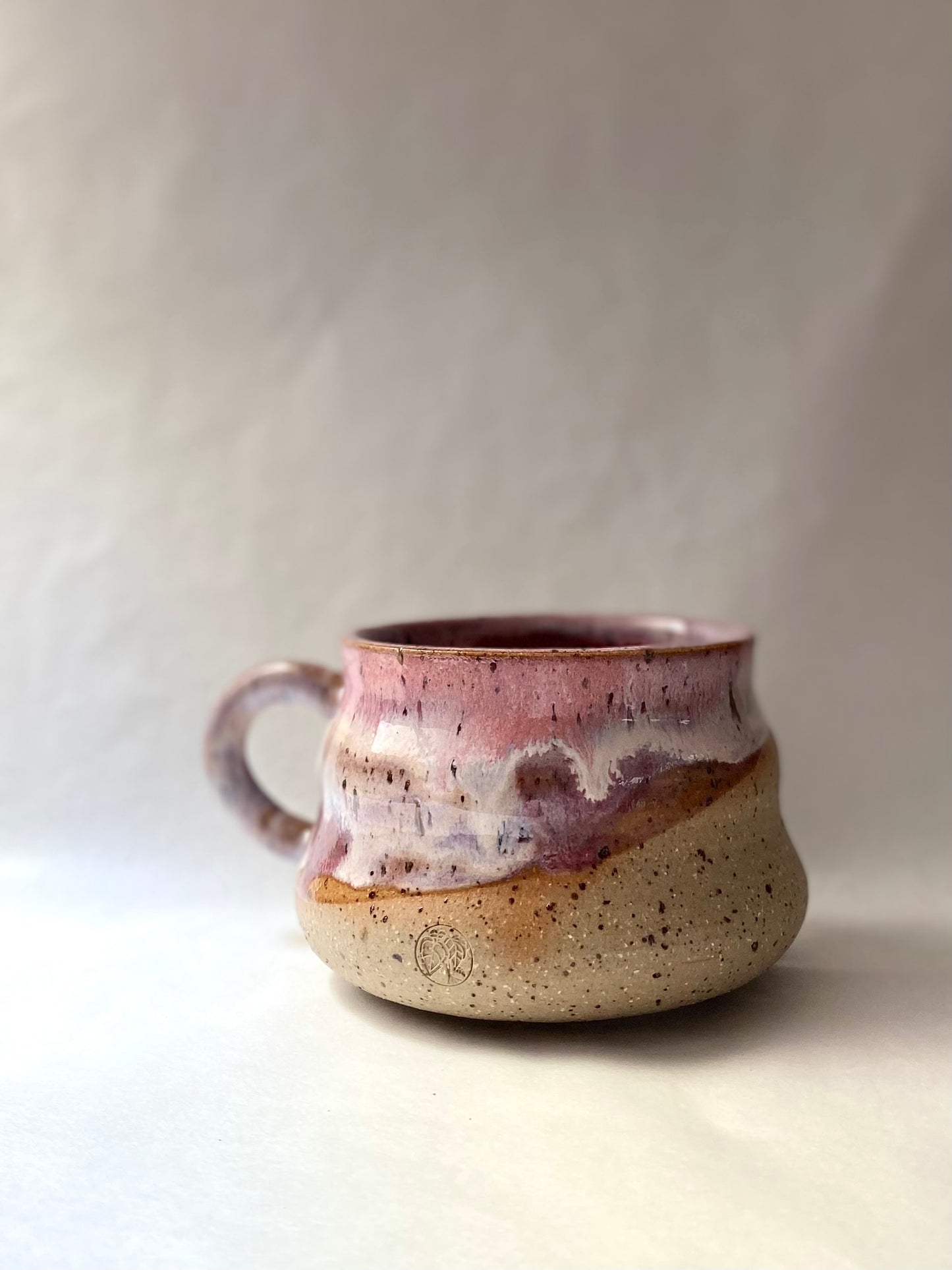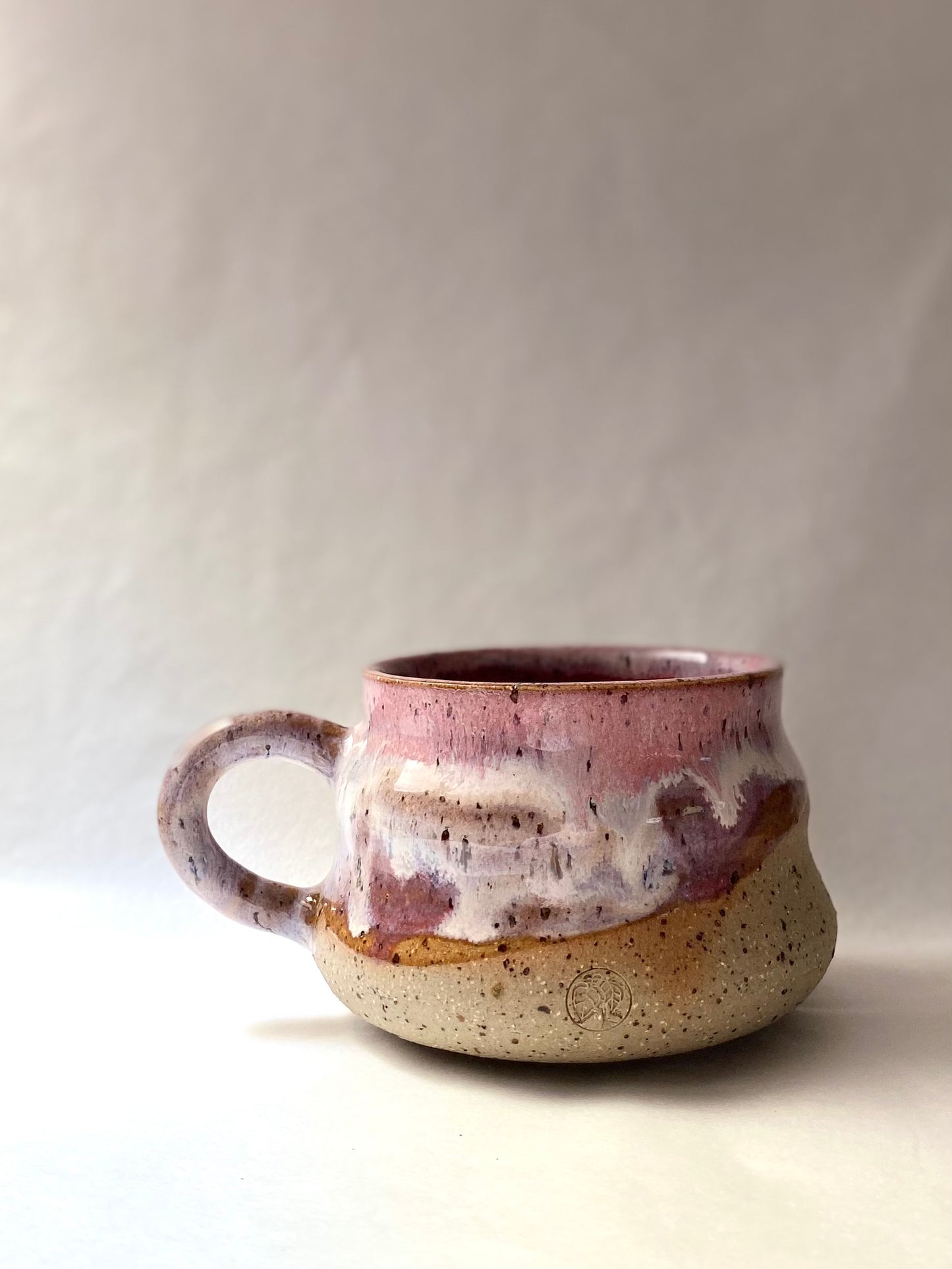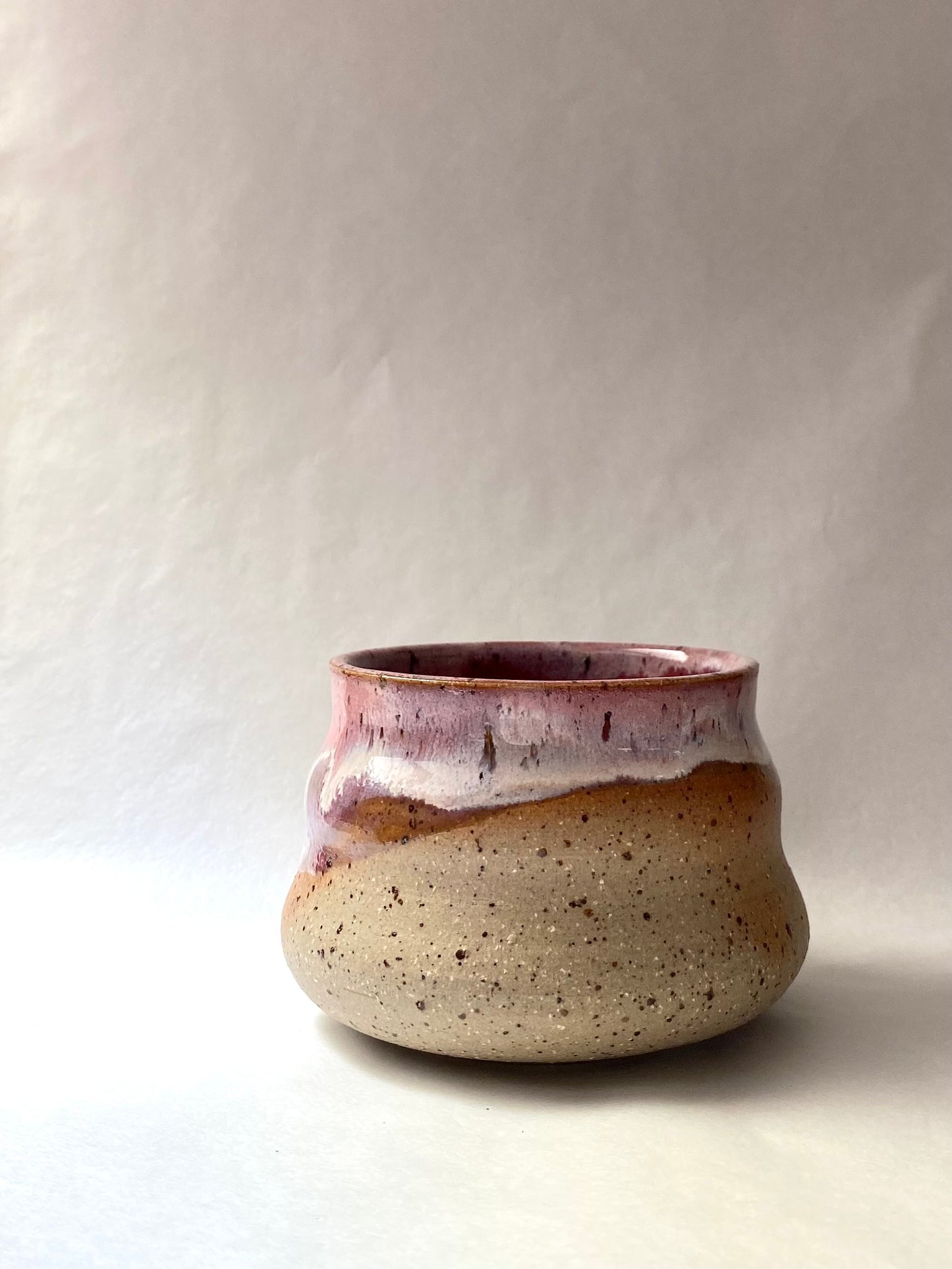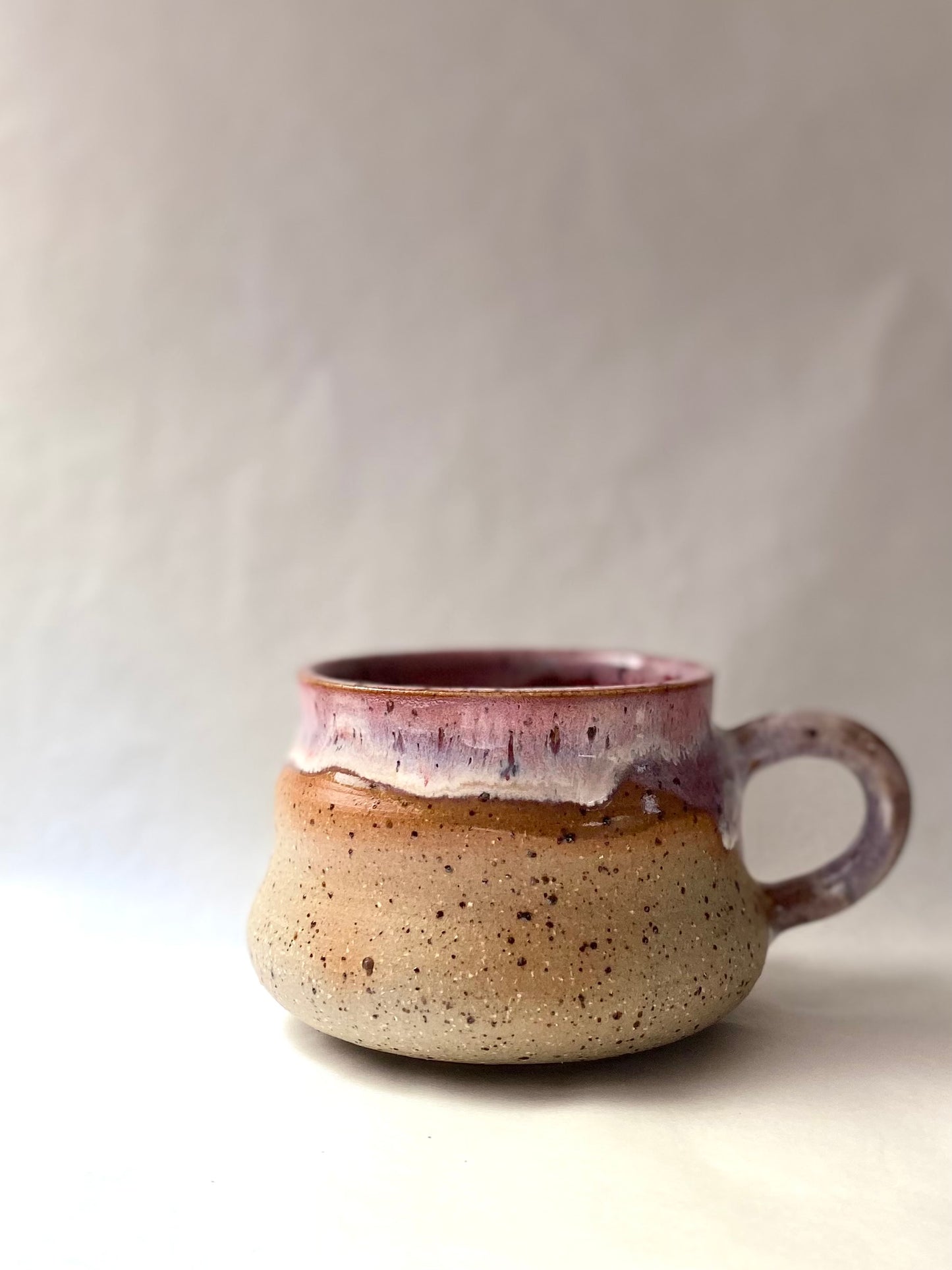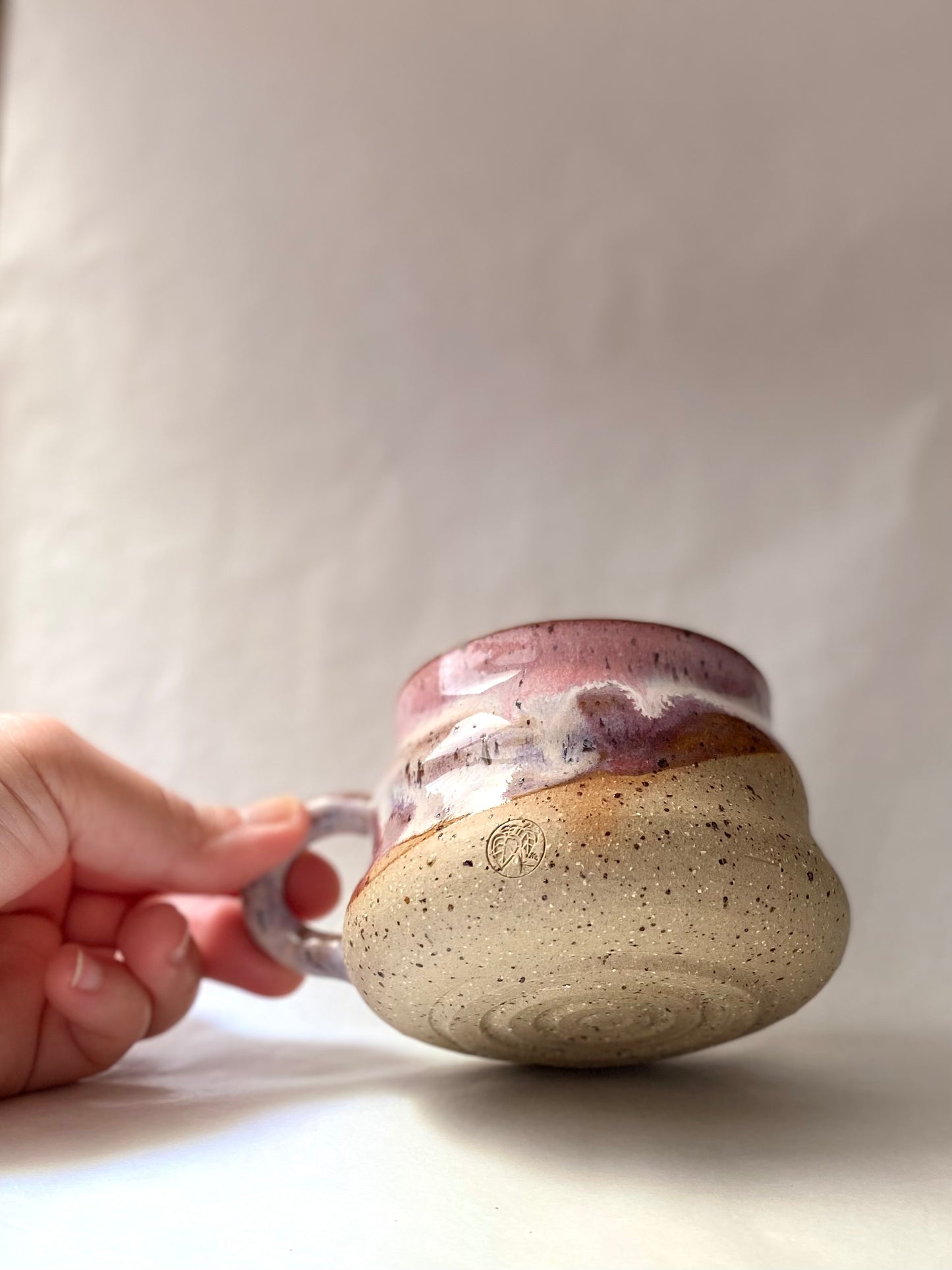 Regular price

Sale price

$34.62 USD

Unit price

per

Regular price

Sale price

$40.91 USD

Unit price

per

Regular price

Sale price

$34.62 USD

Unit price

per

Regular price

Sale price

$44.06 USD

Unit price

per

Regular price

Sale price

$37.77 USD

Unit price

per

Regular price

Sale price

$37.77 USD

Unit price

per

Regular price

Sale price

$37.77 USD

Unit price

per

Regular price

Sale price

$22.03 USD

Unit price

per

Regular price

Sale price

$22.03 USD

Unit price

per

Regular price

Sale price

$34.62 USD

Unit price

per

Regular price

Sale price

$37.77 USD

Unit price

per

Regular price

Sale price

$34.62 USD

Unit price

per

Regular price

Sale price

$37.77 USD

Unit price

per

Regular price

Sale price

$37.77 USD

Unit price

per

Regular price

Sale price

$34.62 USD

Unit price

per

Regular price

Sale price

$37.77 USD

Unit price

per

Regular price

Sale price

$34.62 USD

Unit price

per

Regular price

Sale price

$37.77 USD

Unit price

per

Regular price

Sale price

$34.62 USD

Unit price

per

Regular price

Sale price

$34.62 USD

Unit price

per

Regular price

Sale price

$34.62 USD

Unit price

per

Regular price

Sale price

$37.77 USD

Unit price

per